Membership fees are $225. for a Full Membership and $60. for a Social Membership. Membership runs from April 1 to March 31st including mat bowling inside in winter for full members and many social activities that run all winter. Membership includes a locker and use of club croquet and lawn bowling equipment, as well as coaching.
If you are interested in trying Lawn Bowling, our coaching staff will help you with a schedule of lessons . For $40 you can have four lessons! And if you join Victoria West Lawn Bowls & Croquet, your $40 lawn bowling lesson fees will be applied to your membership fee. You can request lessons by filling out this form.
If interested there are also a number of In-House Tournaments throughout the summer, and for those who want a little more competitive Bowling there are many Tournaments on the South Island at various clubs as well as some BC Bowls tournaments.
You can fill out the membership form online . If you are not able to fill this form out online you can fill a printed form out at the club. After completing this form please also take a minute to fill out the Volunteer form online here.
Once you fill out a form you can Etransfer your payment to: vicwestbowlstreasurer@gmail.com
Membership Contact: lynolson@gmail.com
We also offer many other activities throughout the year:
Summer
3 Open draws a week.
Wednesday night Australian Pairs League.
Monday night Duets League
Friday night BBQ and 2 Bowl Triples.
Saturday Drop-In with Tea
Sunday open house for family and friends.
Open for drop-in Bowling everyday.
Croquet 2 mornings a week
Rummoli, Bridge and Shuffleboard drop in.
Winter
Indoor Short-Mat Bowling through the winter.
Active days over the winter including cribbage, bridge, short mat indoor bowling, yoga and scrabble.
Potluck dinners over the winter on Sundays.
Club Xmas dinner.
New Years Day Bowling – Dress Warm!!
Please get in touch with our Member Coordinator and we can arrange convenient times for you! 4 Lessons at your convenience and a Final Check with our Level 2 Certified Coach.
You can fill out the coaching form here.
Come on out and give it a try!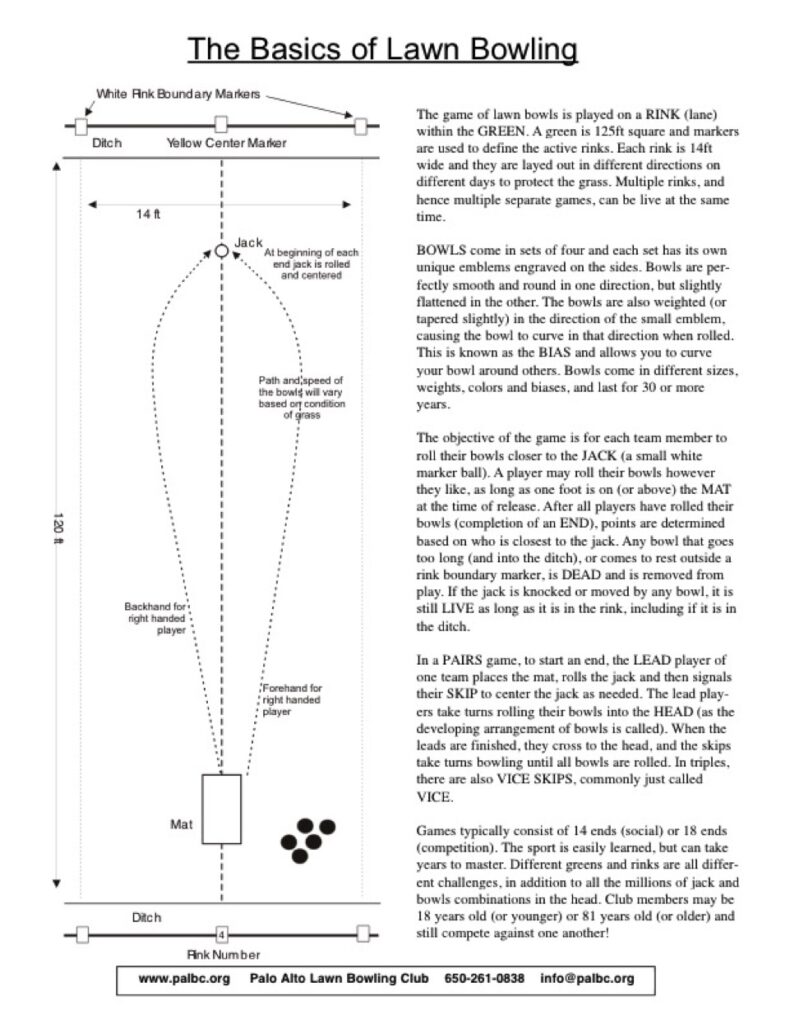 How Lawn Bowls Are Made