Vic West Lawn Bowls would like to acknowledge the generous financial and in-kind support provided by the following sponsors.  We are thrilled to have their support and thank them sincerely for helping to make our community recreational facility a premier venue for high quality lawn bowls and croquet at the local, regional, provincial and international level.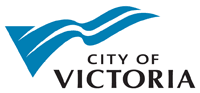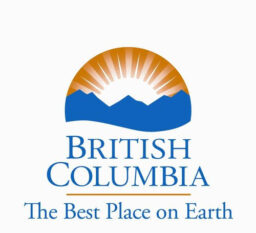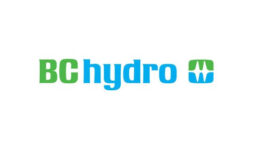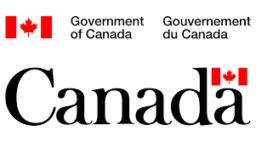 Contractors/Suppliers
Vic West Lawn Bowls would like to thank the following contractors and suppliers that have undertaken projects, supplied materials or equipment to help us renovate existing infrastructure, construct new additions or to operate and maintain our community recreational facility.  We can attest to the quality of their work or product and would be pleased to discuss their contribution.